letter eight
Dear friends,

Updates from my corner of the world: (tl;dr: Passed orals. Made things. Read things.)

Grad school: I PASSED ORALS!
This is one of those things where, in retrospect, it didn't necessarily have to be so stressful or so much of a time suck, and yet I don't know how I could have gone about it any other way. It's scary to make claims about what you're excited about and then hold your breath and hope that other people are also excited about them. But it wasn't scary in the moment, I feel like there are multiple paths forward, it was an affirming moment, and I'm excited about diving back into the work. Also my committee is full of wonderful humans and I'm grateful to feel supported, encouraged, and challenged.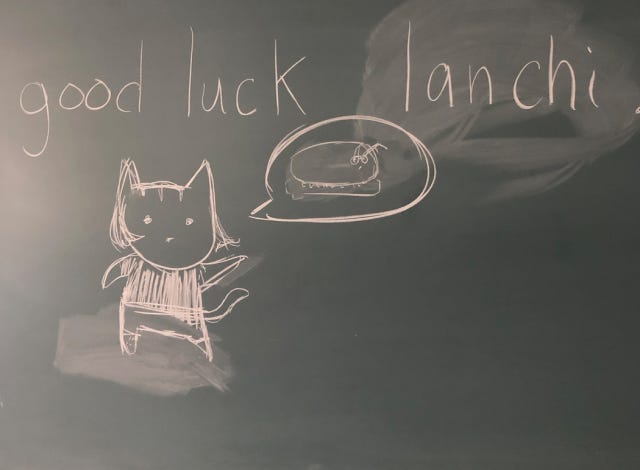 (Vinh's interpretation of Scratch Cat and Steven Bug)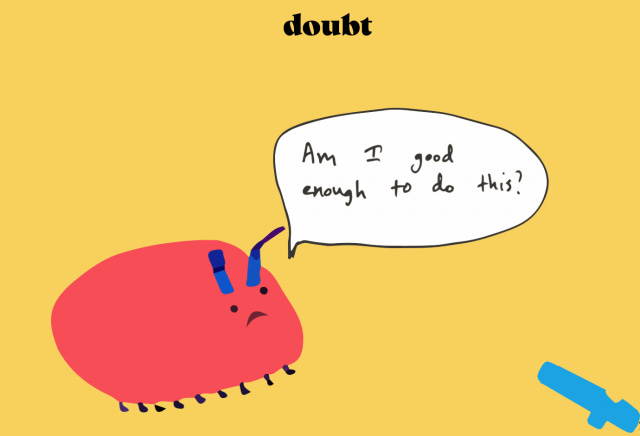 (There's nothing quite like making slides about doubt and fear while also experiencing said doubt and fear...)

Things I made:
One of my 2019 aspirations has been to make more time for creative endeavors, and I'm glad I pushed myself to take this weekly figure drawing class, even though it's scary to learn something brand new as an adult, especially when you feel like you're bad at it. But I appreciate the instructor's attention to each student finding their own line and learning to pay attention to the ways that each of us see the world. I've also been procrasti-baking very seriously, revisiting old tart ideas and trying new things. The croissant battle continues; my first whole-wheat batch last week was very imperfect (much butter breakage), and the second batch was definitely better, but still not where I want them to be. This week I'm going to start instead from my all-APB flour recipe and work backwards from there, tweaking the proportions of whole-grain flour to APB. Also, if you haven't already, I highly recommend Claire Saffitz's "Gourmet Makes" YouTube series; it's so soothing and also you learn things!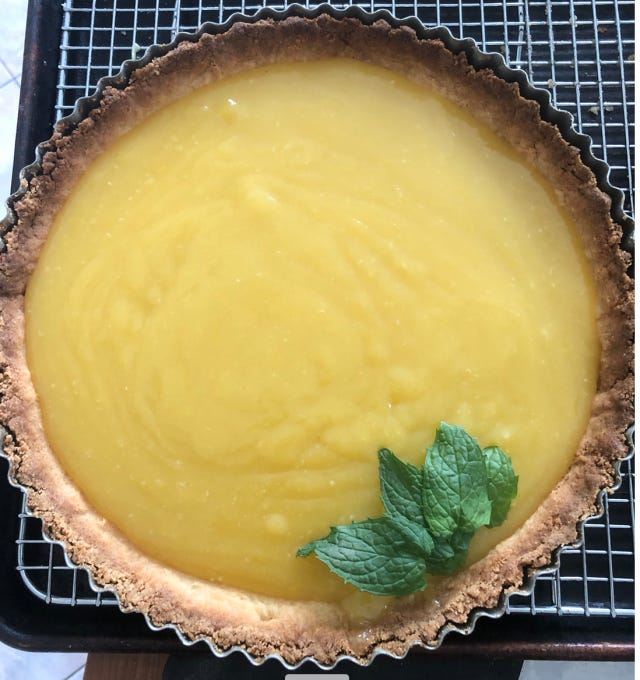 Dorie Greenspan's Sweet Tart Dough + Whole-egg Lemon Curd (dough needed a touch more salt)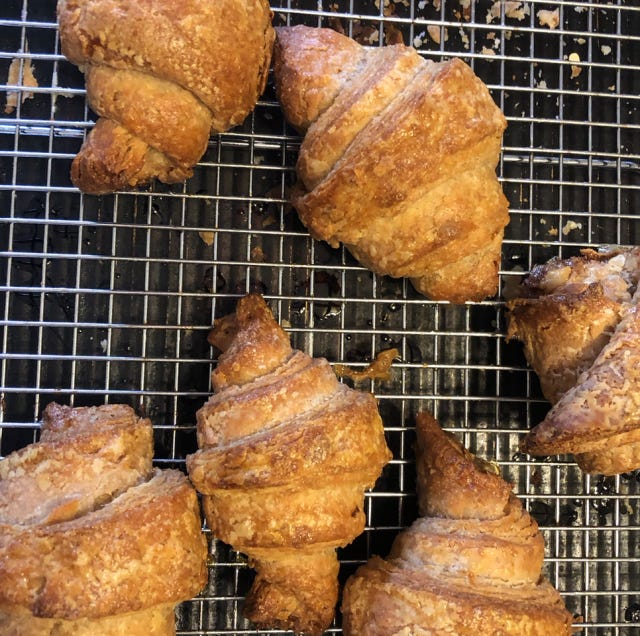 Croissants with freshly milled flour from Elmendorf, a new baking supplier in East Cambridge
Week two was all about contours; I struggled with proportions
This was the last 20 minute drawing of the class; I became an obsessive angle measure-r and proportion checker...
Things I read
These are some things I read over the last few weeks that I loved and thought you might also love - typically I take screenshots and send them just to Dana, but maybe you might like them too?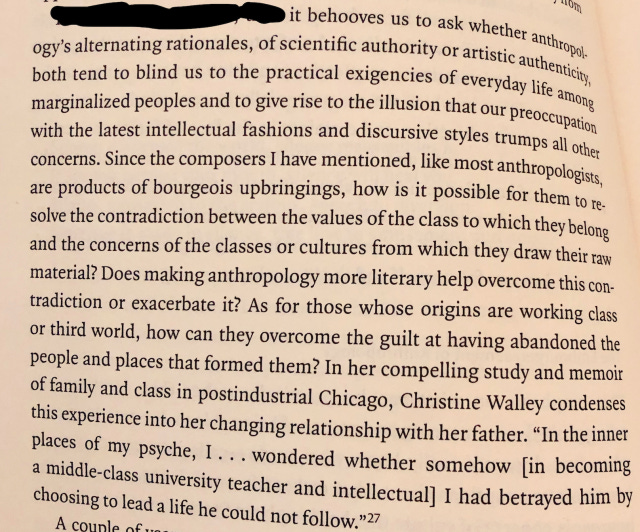 From Crumpled Paper Boat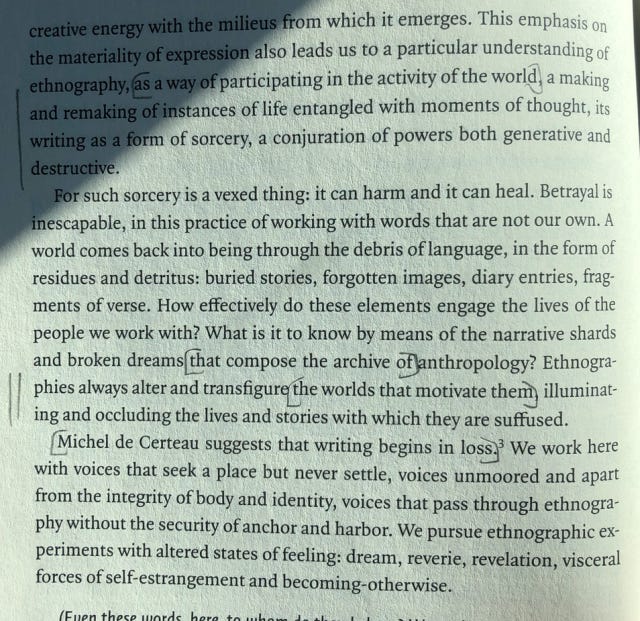 Words, sorcery, and loss (also from CPB)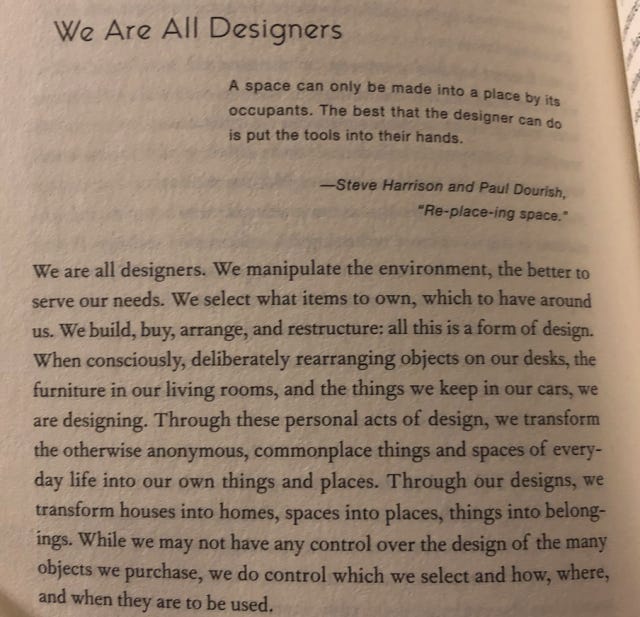 From Emotional Design (free PDF)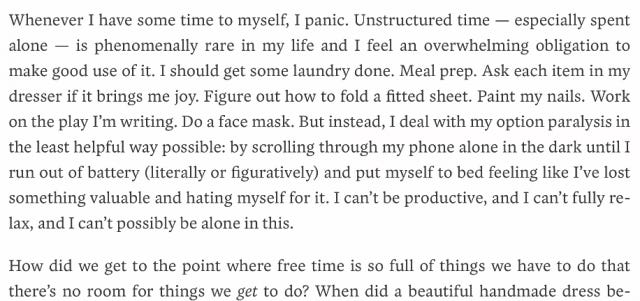 From hobby to hustle - Man Repeller
What are you reading? Making? Doing? Hit reply. :)

Much love,
p.